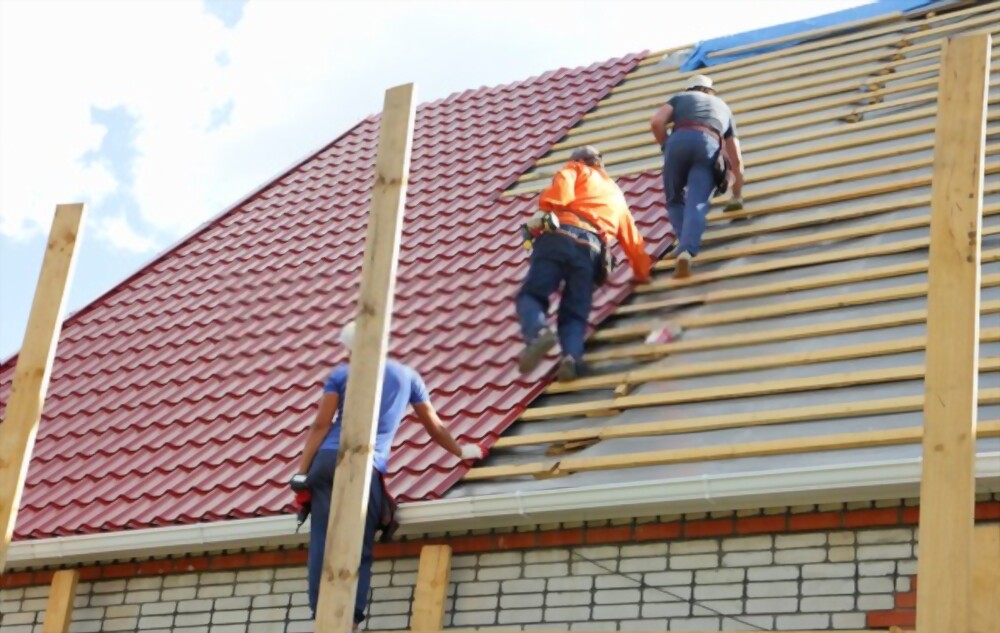 One of the most crucial aspects of any home is the roof. These have to last for years and fight against the elements for many years. Tile roof systems can come in two basic types, yet one is more favorable due to costs.
Clay Tile Roofing
This is the more expensive of the two types, and are the more traditional material that is used. They offer high durability and have reliable weather durability as well as much visual appeal.
Concrete Tile Roofing
This is the second most common roofing tile type, and will offer the same great benefits of clay tiles yet at a fraction of the cost.
Peoria Concrete Tile Roofing Repairs
Both of these types, as durable as they are, will at some point require some attention. This can be down to harsh weather conditions in Peoria, or over time one of the tiles has slipped from its position.
The one advantage of clay or concrete tile roofs of this nature is, they can be easy to repair, and it may only be one or two damaged tiles that require replacing.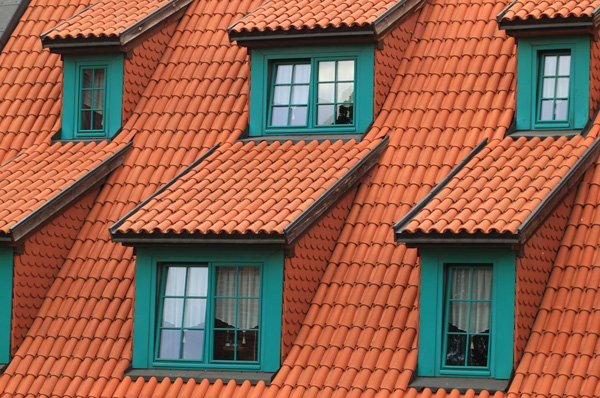 Replacement Tile Roof Systems
If you are in need of a whole tile roof replacement, Peoria Roofing can be just the number you need. No matter which roofing tile types you have, or which one you wish to choose for your tiled roof replacement. Our skilled roofers have years of experience in working with both kinds.
Once the job is finished, you will be surprised at the new look of your tiled roof, and you have the knowledge that your tiled roof is going to protect you from the elements for many years to come.